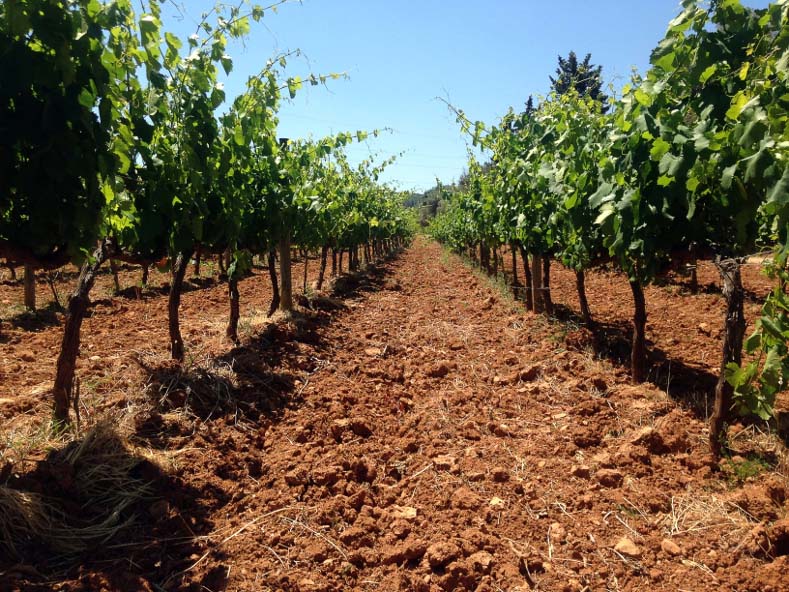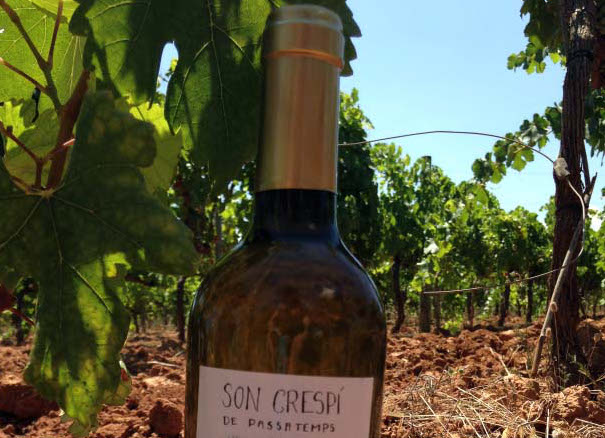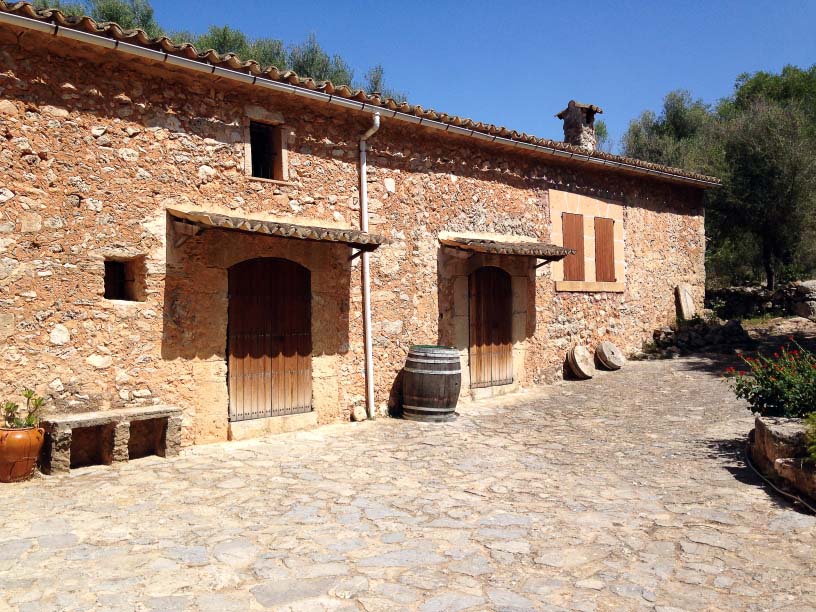 Wine Pairing Experience
Enjoy our private wine-pairing experience with local products and winery tour within our typical Majorcan country house.
Season
All about the Wine Pairing
Enjoy one of the best gastronomic tours in Mallorca. Get a taste of the best wine and food from our Island.
Mallorca excels in many things, two of the most delicious are wine and food. Son Crespí de Passatemps winery put these two together in an unforgettable landscape of the island for an amazing experience that will elevate your taste buds to a level that wine or food alone cannot achieve.
Learn all about the life of wine and how it's made, and discover in the best way typical Majorcan varieties: Manto Negro, Callet and Premsal Blanc.
Don't miss out on a Spanish wine tasting that will make your stay in Mallorca completely delicious!
*Spoken languages: English, Spanish and Catalan.
Whats included in this tour
Items that are covered in the cost of tour price.
Guided private tour around the winery and typical Majorcan country house
Tasting of two wines with local products
Wonderful Photos
VAT and insurances.
Whats not included in this tour
Items that are not covered in the cost of tour price.
Transport
Bus ticket or taxi fare to the meeting point